CLOUDY ROSE Collection - In store at Scrapbookingdom NOW!! HERE on Etsy
This is a wonderful collaborative effort from Moonbeam and Saviscrap that guarantees hours of scrapbooking fun, ideal for mums, grandmothers, weddings, engagements and going away to far away places.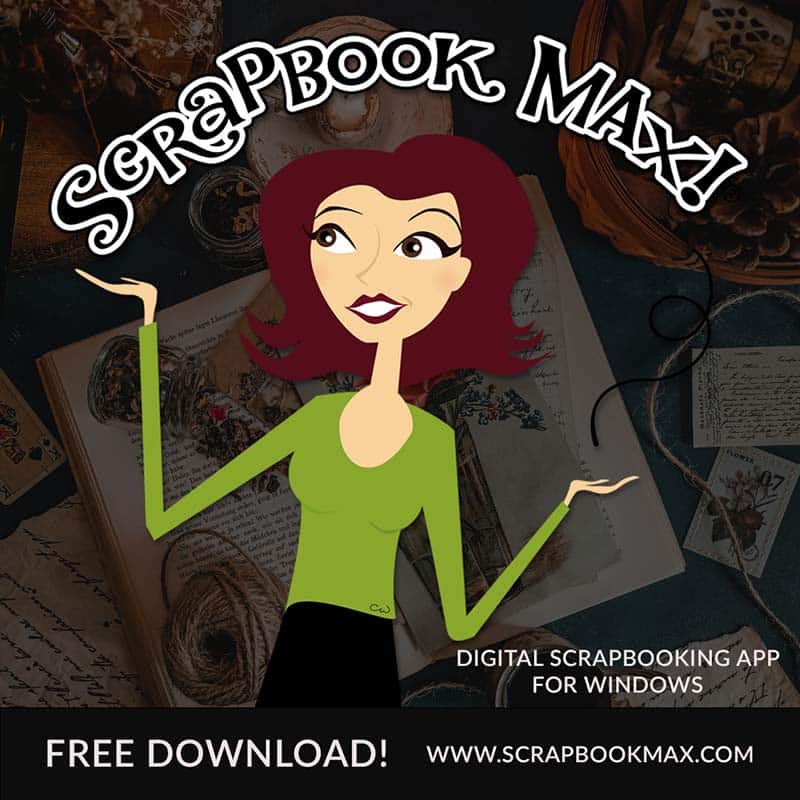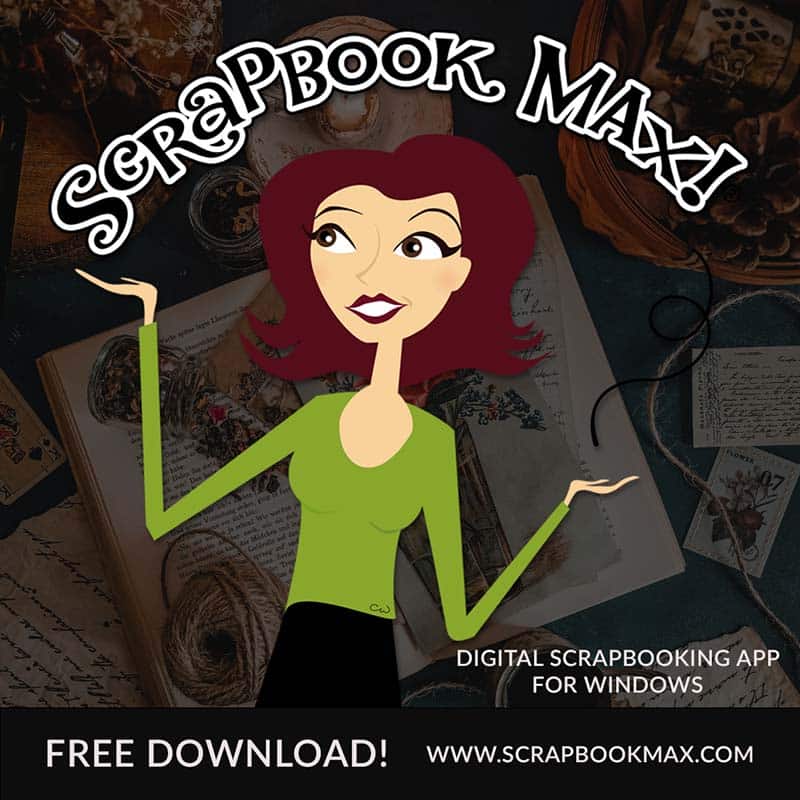 19 x brads included
Decorative and functional they are a very versatile embellishment because they're not so big that they overwhelm the project. Not only do brads make fabulous little decorative accents they're functional, too! Place brads anywhere on your project for added color use them to hold elements on your page. You can even use them as alpha just by adding a letter to the center.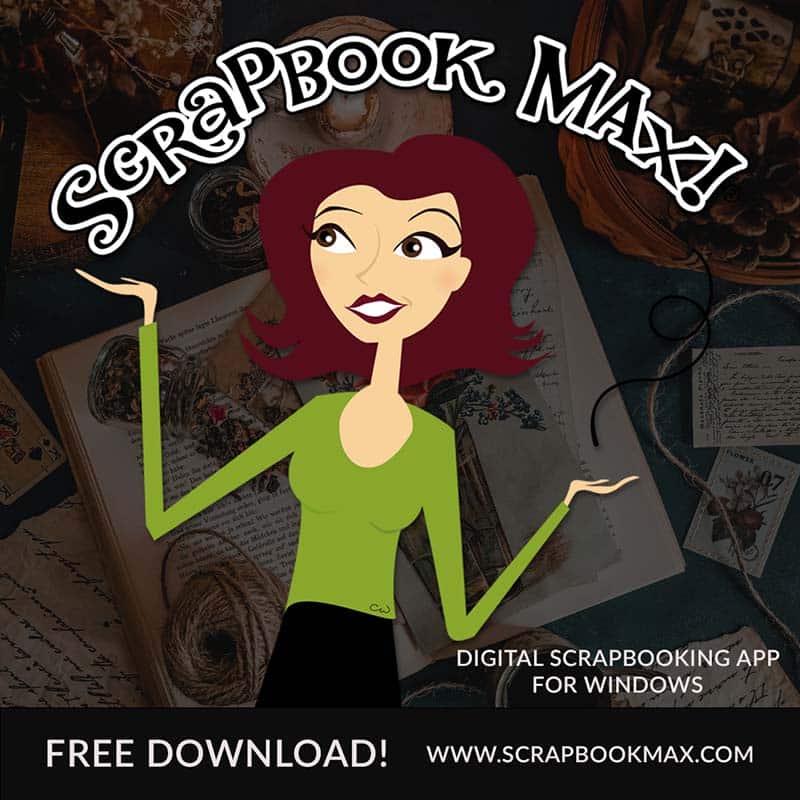 Place these anywhere on your page large or small, accent the page and make it your own by adding some of Moonbeams elements and of course matching Background papers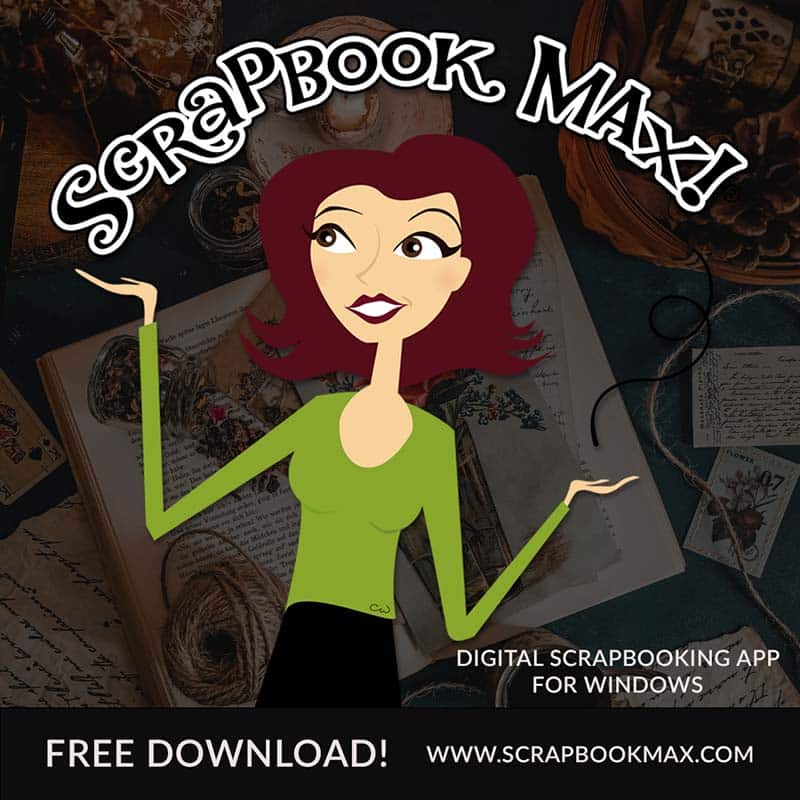 Grunge splats are a fantastic addition to any page, they give the appearance of depth and artistic flair
12 x words + 3 clustered words
Always adding words to a page gives the page some focus and tells a story, you will have fun placing these words anywhere on your page, of course you arn't limited to one, use two or three! There is also one that you can add your own words too and recolour to suit any page.